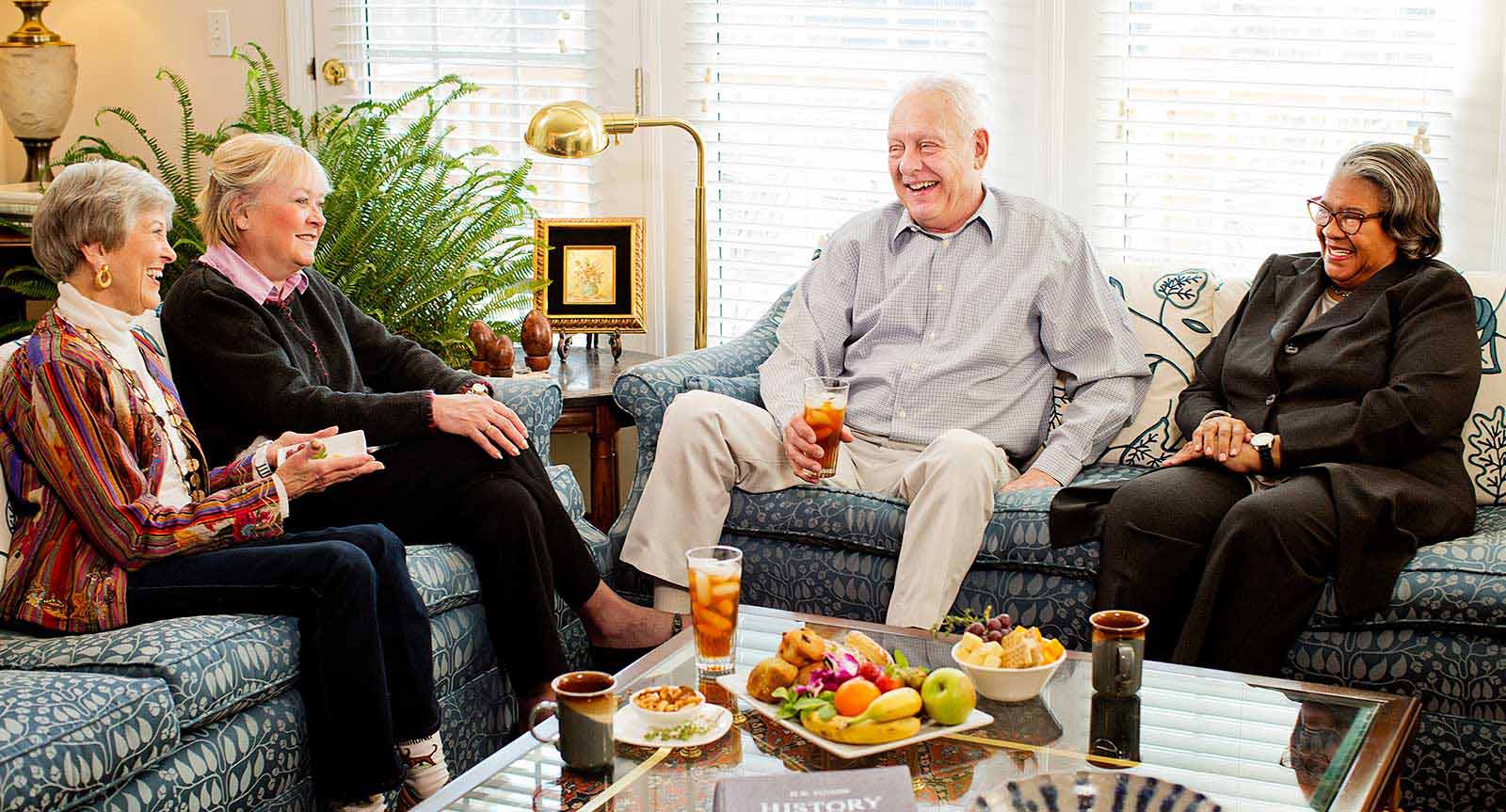 A History of Giving. A Tradition of Caring.
The Kingswood Foundation, established in 2004, supports our role as one of Kansas City's oldest and most esteemed retirement communities. Our mission is to provide financial support for facilities, equipment and programs operated by Kingswood, as well as initiatives that contribute to Kingswood's strategic and long-range plans.
The Kingswood Foundation is a separate 501(c)(3) organization with a nine-member Board of Trustees: three Kingswood residents; three members of the Kingswood Board of Directors; and three members of the community at large, chosen for their areas of expertise.
Contact us to learn more about our various forms of contribution or more about the Kingswood Foundation.
Schedule a Tour Foundation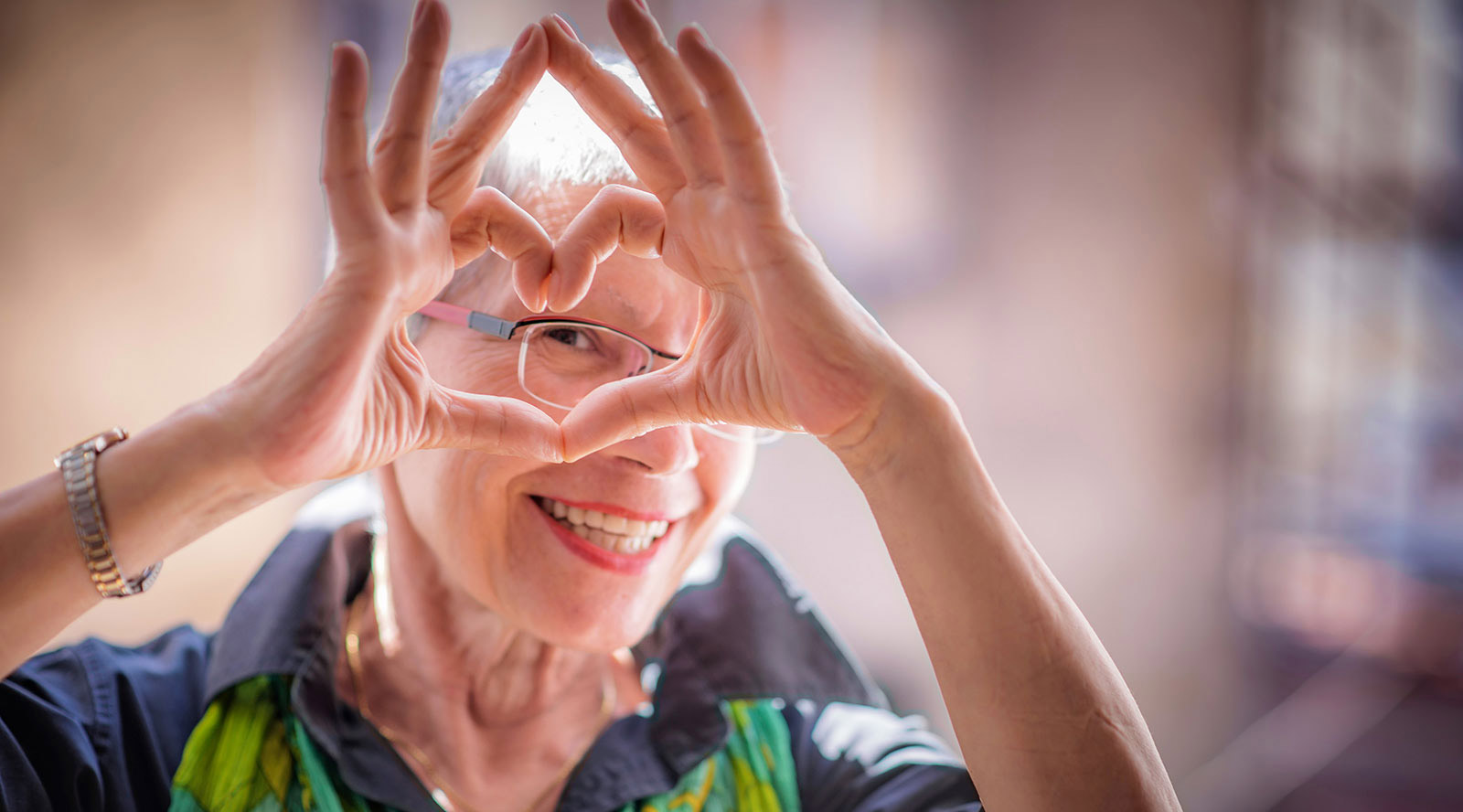 Our Giving Opportunities
The Wesley Assistance Fund was created in 1983 to provide financial assistance to residents who have outlived their resources. Since that time, more than $2 million in charitable assistance has helped residents who would otherwise have been forced to leave their home at Kingswood.

The Wesley Endowment was created in 1987 to endow future assistance needs, and the income earned from the Endowment is used to meet assistance needs.

Memorial gifts

Recognition gifts

Special needs or capital program gifts

Undesignated gifts
Our Giving Opportunities
The Wesley Assistance Fund – created in 1983 to provide financial assistance to residents who have outlived their resources. Since that time, more than $2 million in charitable assistance has helped residents who would otherwise have been forced to leave their home at Kingswood.

The Wesley Endowment – created in 1987 to endow future assistance needs, and the income earned from the Endowment is used to meet the needs of residents who require additional assistance.

Memorial gifts

Recognition gifts

Special needs or capital program gifts

Undesignated gifts