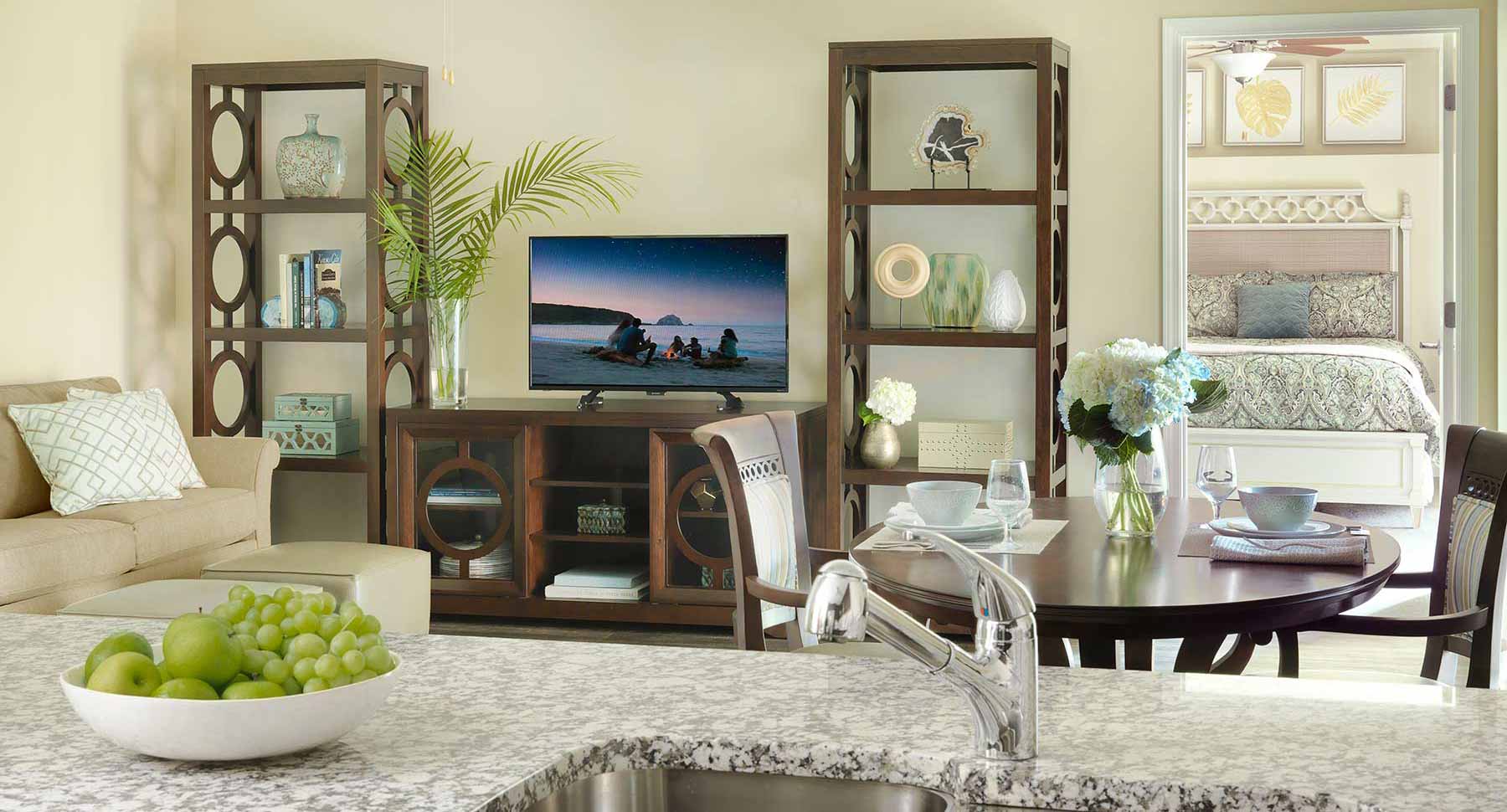 Villa or apartment? Choose your floor plan and relax.
When it comes to retirement living in Kansas City, you want choices. At Kingswood, that's just what you'll find – and more. We offer such a variety of floor plan options in independent living villas and apartments, you're sure to find a new home that reflects your style. We also offer choices in assisted living and memory support floor plans; we are confident there is one that perfectly fits your needs.
But choosing your new home is just the beginning. The lifestyle you'll find at Kingswood is filled with new opportunities and excellent service – all designed to make life easier and more enjoyable. If you're thinking about where to live in our neighborhood, we invite you to explore your options. If you have any questions, we're right here to help.
With our Floor Plan Finder, we make locating the perfect Kingswood residence as easy as a few clicks of your mouse. Ready to get started? Simply select the care type you're interested in. Then choose the number of bedrooms you want. Last step, let us know which type of residence you prefer.
Once you make your selections, all the available floor plans will appear for your perusal. Enjoy!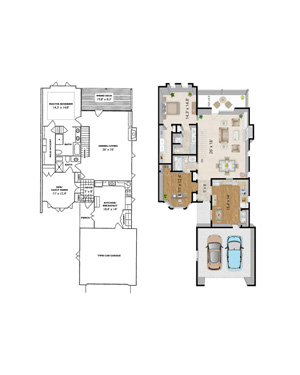 Abingdon
INDEPENDENT LIVING
Villa | 1,529 SQ FT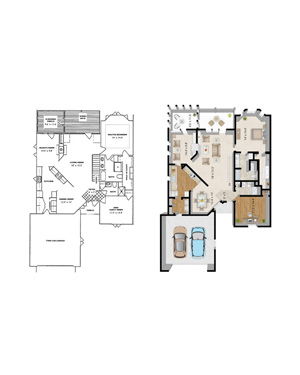 Baltimore
INDEPENDENT LIVING
Villa | 1,610 SQ FT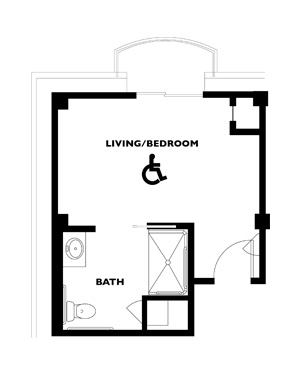 Derby Suite
MEMORY SUPPORT
Studio | One Bath | Accessible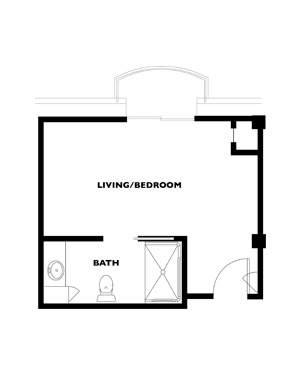 Derby Royale
MEMORY SUPPORT
Studio | One Bath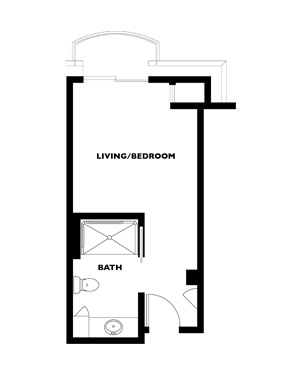 Derby Deluxe
MEMORY SUPPORT
Studio | One Bath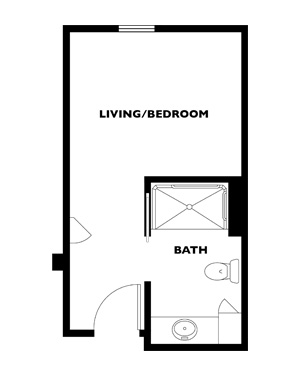 Derby Traditional
MEMORY SUPPORT
Studio | One Bath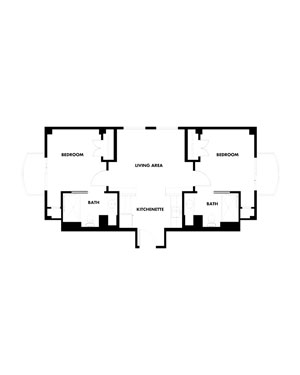 Kensington Suite
ASSISTED LIVING
Two Bedroom | Two Bath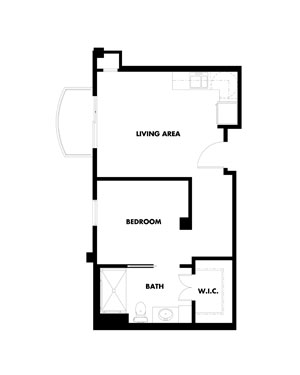 Kensington Royale
ASSISTED LIVING
One Bedroom | One Bath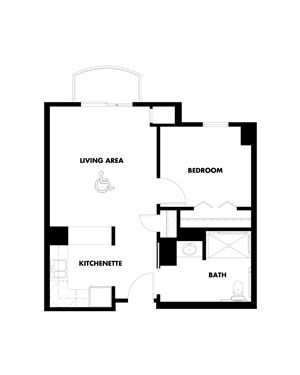 Kensington Expanded Traditional
ASSISTED LIVING
One Bedroom | One Bath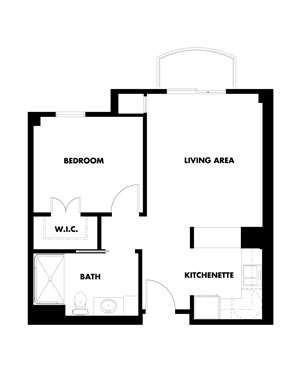 Kensington Traditional
ASSISTED LIVING
One Bedroom | One Bath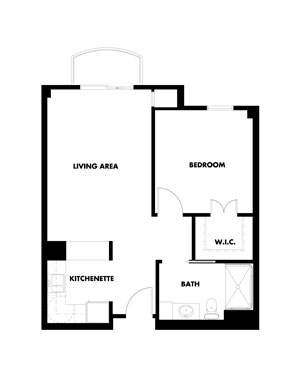 Kensington Deluxe
ASSISTED LIVING
One Bedroom | One Bath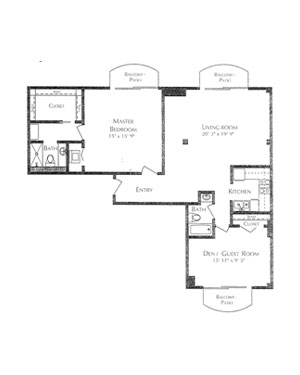 Kirkham Royale
INDEPENDENT LIVING
Two Bedroom | Two Bath | 1318 SQ FT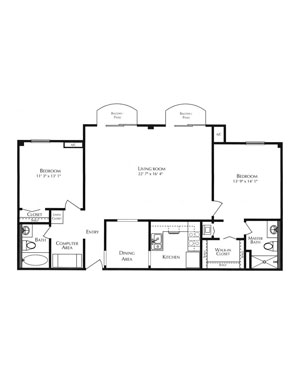 Kirkham Classic Deluxe
INDEPENDENT LIVING
Two Bedroom | Two Bath | 1308 SQ FT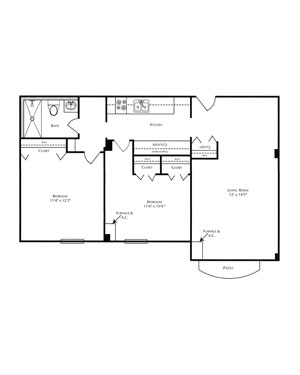 Kirkham Traditional
INDEPENDENT LIVING
Two Bedroom | One Bath | 834 SQ FT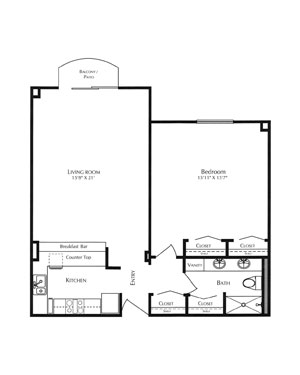 Cartwright Royale
INDEPENDENT LIVING
One Bedroom | One Bath | 945 SQ FT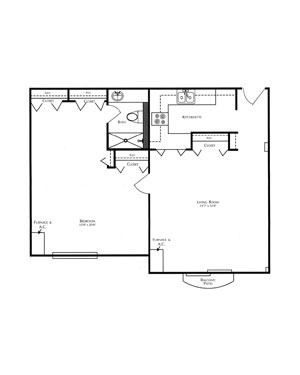 Cartwright Custom Classic
INDEPENDENT LIVING
One Bedroom | One Bath | 858 SQ FT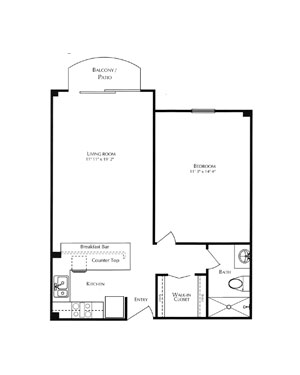 Cartwright Deluxe
INDEPENDENT LIVING
One Bedroom | One Bath | 654 SQ FT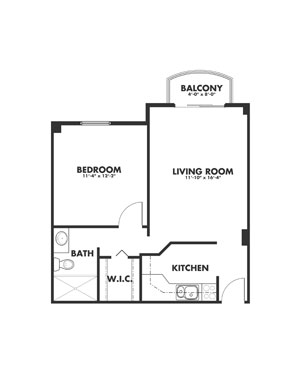 Cartwright Classic
INDEPENDENT LIVING
One Bedroom | One Bath | 574 SQ FT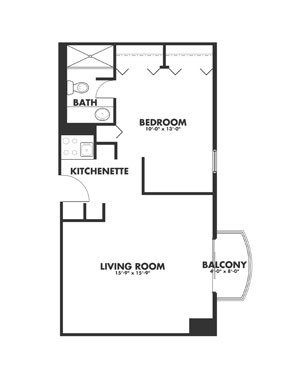 Embury Deluxe
INDEPENDENT LIVING
One Bedroom | One Bath | Studio | 542 SQ FT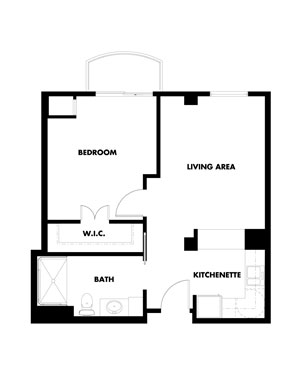 Kensington Classic
ASSISTED LIVING
One Bedroom | One Bath