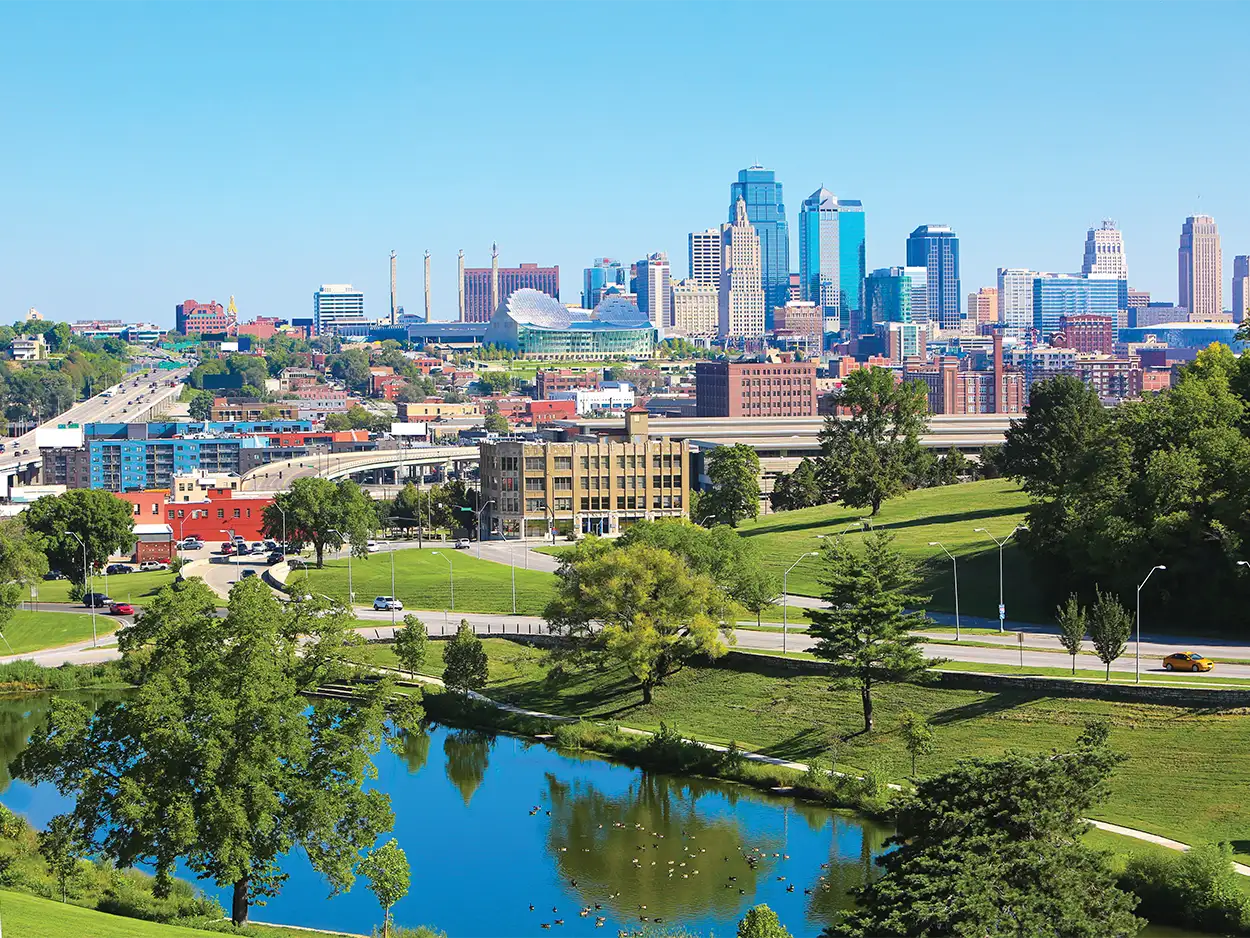 Unveiling Kansas City's Future
As we plan for our individual futures, we also need to plan for the future of the city we live in. Kingswood is proud to host the lead planner for our district, who will share:
Summary of the long range planning process in Kansas City
Details about the 18 Area Plans in Kansas City and how they are created and implemented
An overview of the recently-adopted comprehensive plan for the city (The KC Spirit Playbook) and how it is being put into practice
Presenter:
Morgan Pemberton is a lead planner with the Long Range Planning and Preservation Division of Kansas City, Missouri's City Planning and Development Department.
Thursday, October 26, 11 a.m. to 1 p.m.
Kingswood Senior Living Community
10000 Wornall Road, Kansas City, MO 64114
Refreshments will be served.