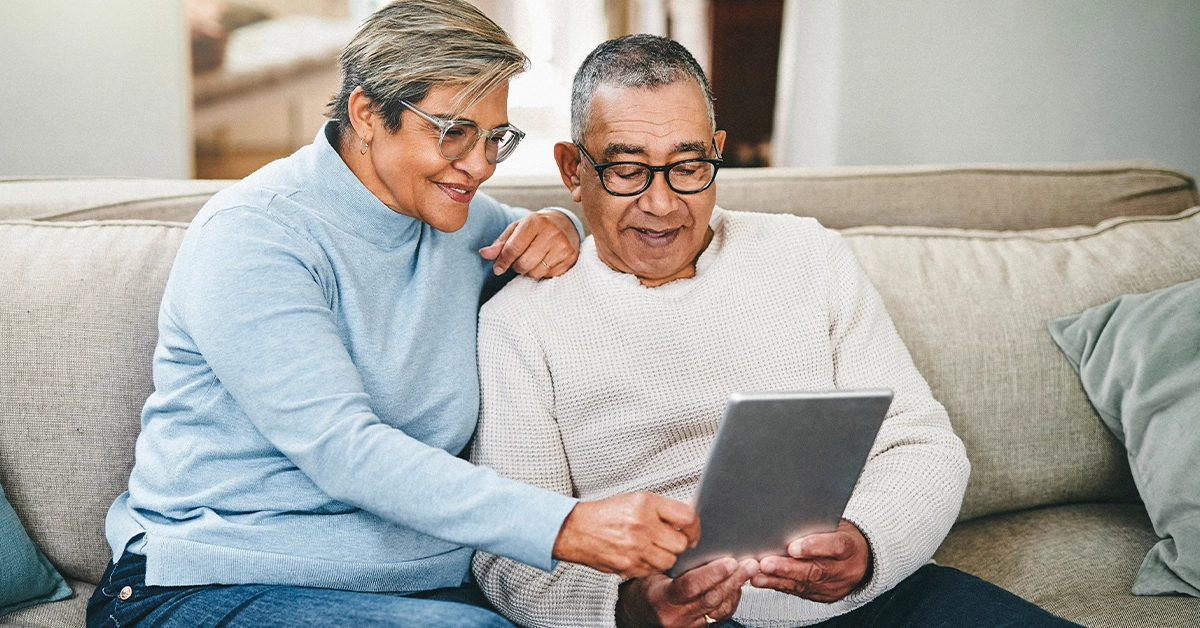 Scam-Proof Your Life from AI and Other Threats July 27
Join us for our signature event: "Scam-Proof Your Life from AI and Other Threats"
More and more people over age 65 are embracing the internet and a digital lifestyle. Unfortunately, that has opened the door to a variety of scams aimed at seniors — including AI-powered scams that impersonate real people.
Learn how to protect yourself at this seminar and Q&A with Burton Kelso, technology expert and Tedx keynote speaker.
Door prize: an Epson EcoTank printer
Space is limited, reserve your spot today.
To RSVP, call (816) 607-3386 or complete the form.