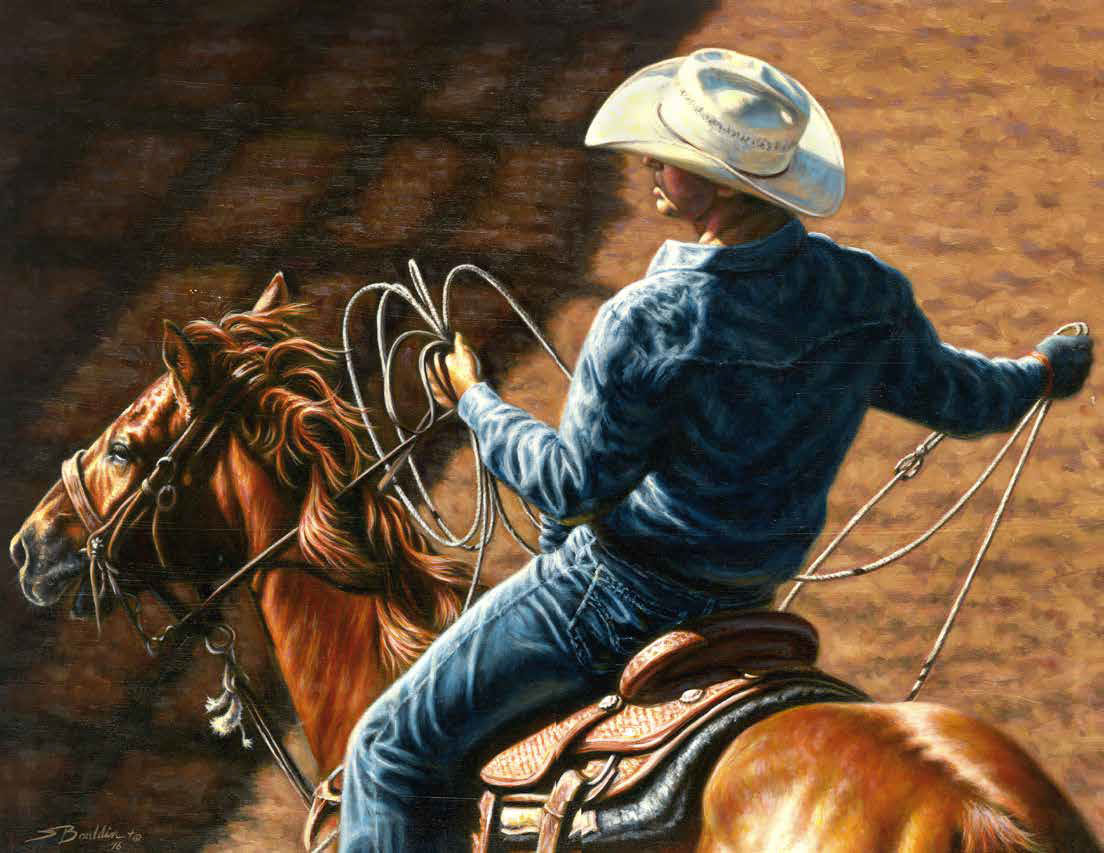 Anniversary Reception & Art of a Cowboy Presentation
One afternoon. Two celebrations of Kansas City History. 
Anniversary Reception | 3:30 p.m.
Art of a Cowboy Presentation | 4:00 p.m.
Rivaling our claim-to-fame BBQ and spectacular fountains is Kansas City's reverence for cowboys and art – and Steve Boaldin is equally at home in the art studio as he is on the range. In his popular PBS series, "Art of a Cowboy," Steve visits working Midwest ranches to preserve the cowboy life and legacy with spectacular realism. Round up your friends and join us at Kingswood, where Steve will share his colorful adventure as a real-life cowboy and demonstrate his painting process with down-to-earth appeal and an engaging sense of humor. All guests will be entered to win a Steve Boaldin print. Call today or register below to reserve your space! (816) 318-7957.